Select a Lawyer
Christine Capolino
Paralegal
T: +61 2 9233 3989
F: +62 2 8231 6489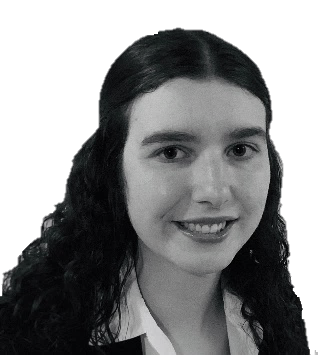 Christine has been a paralegal at National Workplace lawyers since mid-2018.
After completing the HSC in 2015 with an ATAR of 99.50 and a Premier's Award for All-round Excellence, Christine commenced a double degree of a Bachelor of Commerce/Bachelor of Laws at the University of Sydney. Christine has completed a Bachelor of Commerce majoring in Accounting and is currently in the fifth year of a Bachelor of Laws.
Academic success has seen Christine being awarded University prizes and becoming a member of Beta Gamma Sigma (international honor society for collegiate schools of business). Christine has also completed an Ethical Leadership Certification Program.
At National Workplace Lawyers, in addition to performing a range of administrative tasks, Christine also undertakes research on numerous areas of workplace law. Christine particularly enjoys learning of recent trends and issues in employment law, including from recent cases and legislative amendments. Through the guidance and mentoring of the National Workplace Lawyers' team, Christine continues to acquire and develop technical and practical skills for her future legal career as a workplace lawyer.